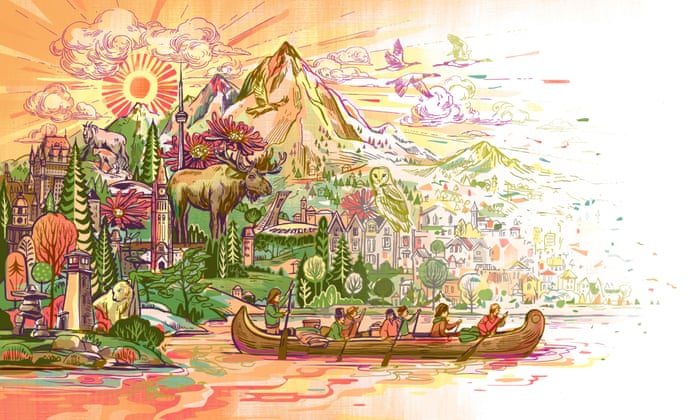 Oh Canada…some food for thought based on an article in The Guardian by Charles Foran:
"The greater Toronto area is now the most diverse city on the planet, with half its residents born outside the country; Vancouver, Calgary, Ottawa and Montreal aren't far behind. Annual immigration accounts for roughly 1% of the country's current population of 36 million."
"The American and European citizen … may find all this chatter about inclusion and welcome ethereal, if not from another planet given the events of 2016, in which the US elected an authoritarian whose main policy plank was building a wall, Britain voted to leave the EU in large part to control immigration, and right wing political parties gleefully hostile to diversity may soon form national governments, including in France."
"None of this raw populism is going away in 2017, especially as it gets further irritated by the admittedly formidable global challenge of how to deal with unprecedented numbers of people crossing national borders, with or without visas. But denial, standing your nativist ground, doing little or nothing to evolve your society in response to both a crisis and, less obviously, an opportunity: these are reactions, not actions, and certain to make matters worse."
The Canada experiment: is this the world's first 'postnational' country?